Welcome to The RED HEART Campaign's Memorial to Women and Children Lost to Violence.
This Memorial is designed to commemorate lives lost while providing a respectful interactive forum highlighting the impact of violence on our community.
It tracks every known Australian woman and child killed as a result of murder, manslaughter or neglect.
This is an ongoing project, with no start or end date. The intention is to continue documenting violent deaths from white Settlement to current day.
I respectfully advise that the Memorial contains descriptions of extreme acts of terrorism against women and children and may cause distress.
The Memorial also holds the stories of Aboriginal and Torres Strait Islander women and children lost to violence and (in limited cases) some of these victims are named and their images are used.
This project is inspired by the memories of nine-year-old Stacey-Ann Tracy and five-year-old Sandra Dorothy Bacon.  It is a tribute to their young lives, their unfulfilled futures and the bravery of their families and friends who were forced to navigate the distress and darkness that only those touched by murder can understand.
This project is also a pledge to every Australian woman and child lost to violence –  our nation cannot change your stories, but collectively, we can change the stories of those who follow in your footsteps.
After violence, hope is all that remains.
Sherele Moody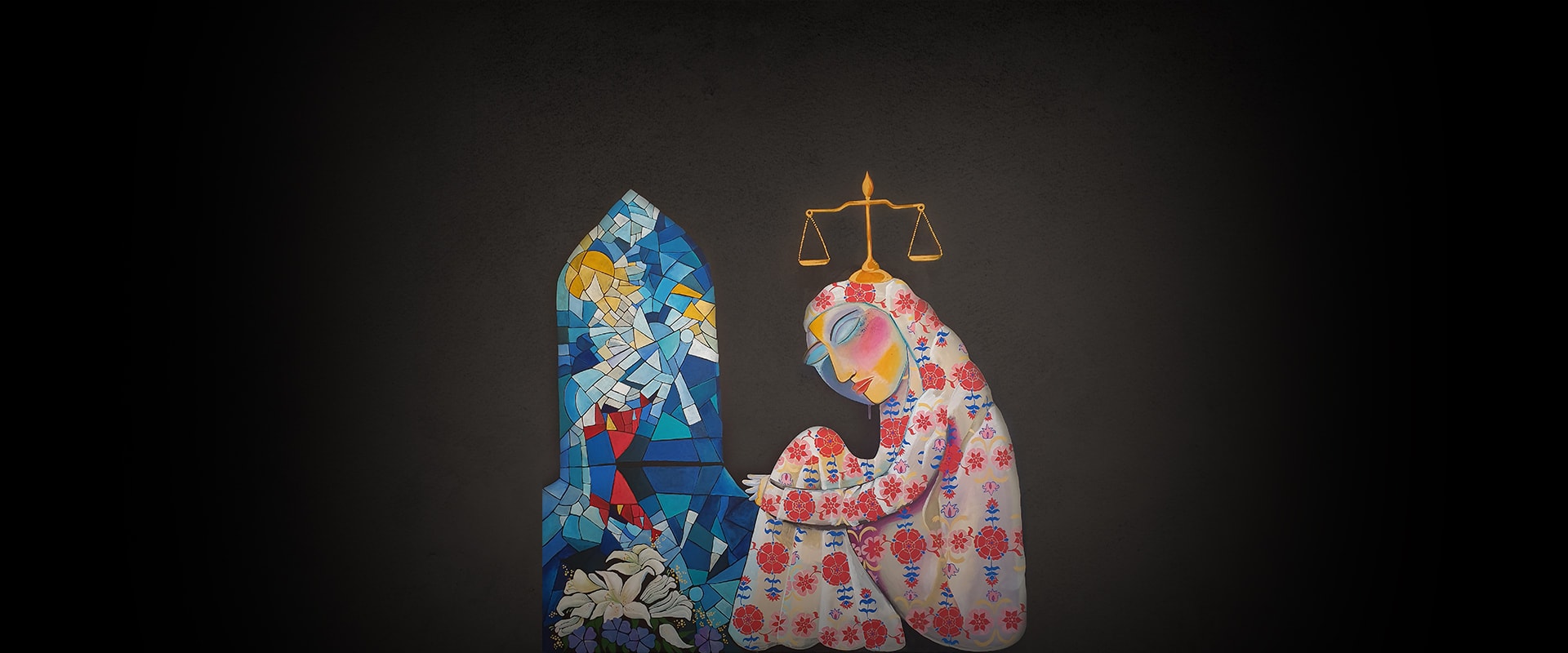 Katherine Benson, Liesl Wharton, Michelle Ekin, Vicky Burn, Trisha McFadyen