About the Memorial
Ensuring victims of violence are never forgotten
A message from journalist and Memorial creator Sherele Moody – who undertakes the research, photo gathering and story writing for this project:  
The RED HEART Campaign's Memorial to Women and Children Lost to Violence is an ONGOING journalism-based story-driven project tracking every known Australian woman and child killed as a result of murder, manslaughter or neglect from white Settlement to now.
Simply tap a RED HEART to read each victim's story or use the search tools to find victims by name, date of death, location of death, cause of death or perpetrator gender or relationship to victim.
The large RED HEARTs represent women while the small RED HEARTs represent children and young people under the age of 18.
The Memorial is a world-first project, designed to honour and remember those who deserved to live long and happy lives but were never given the chance.
It is an interactive forum remembering Australian women and children who have lost their lives to ALL forms of violence or neglect regardless of the perpetrator gender or relationship to the victim.
I have chosen to give no start or end date for the project and will continue adding past and current victims.
I acknowledge there are difficulties tracking victims from Indigenous and ethnic communities as well as those from other diverse backgrounds including women and children with disabilities and transgender, lesbian, intersex and bisexual women.
Most of the information on the Memorial is publicly available, with the stories based on court judgments, coroner, police and media reports and information provided by the family and friends of victims.
The artworks on the Memorial are the work of Sydney artist Amani Haydar, whose mother was murdered in 2015 and who uses her incredible talent to highlight the impact of violence on our community.
Please contact me if you know of a woman or child who should be added. Contact information is below.
The Memorial is a companion project to the Australian Femicide & Child Death Map.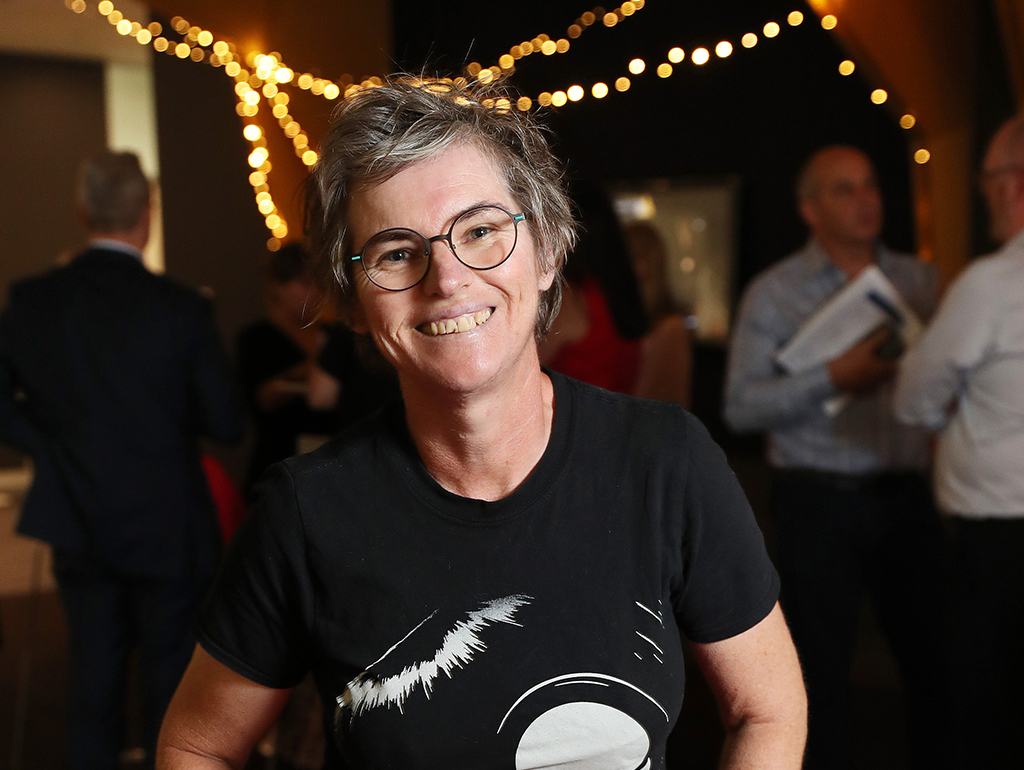 Sherele Moody is an award-winning journalist who has spent more than 20 years reporting across a range of areas for Australia's leading media companies. Her speciality is the reporting of violence against women and children. Sherele's articles are designed to generate discussion, challenge myths and misconceptions and ignite debate on the complex and highly emotive subjects of gendered violence, misogyny, sexism and toxic masculinity. Sherele is also the founder and operator of The RED HEART Campaign, the Australian Femicide & Child Death Map and the Memorial to Women and Children Lost to Violence.  Sherele has been documenting the killing of women and children since 2015 and her work in this area has been recognised with multiple awards including a Walkley Our Watch, two Clarions, a SOPA and a Women in Media social justice award.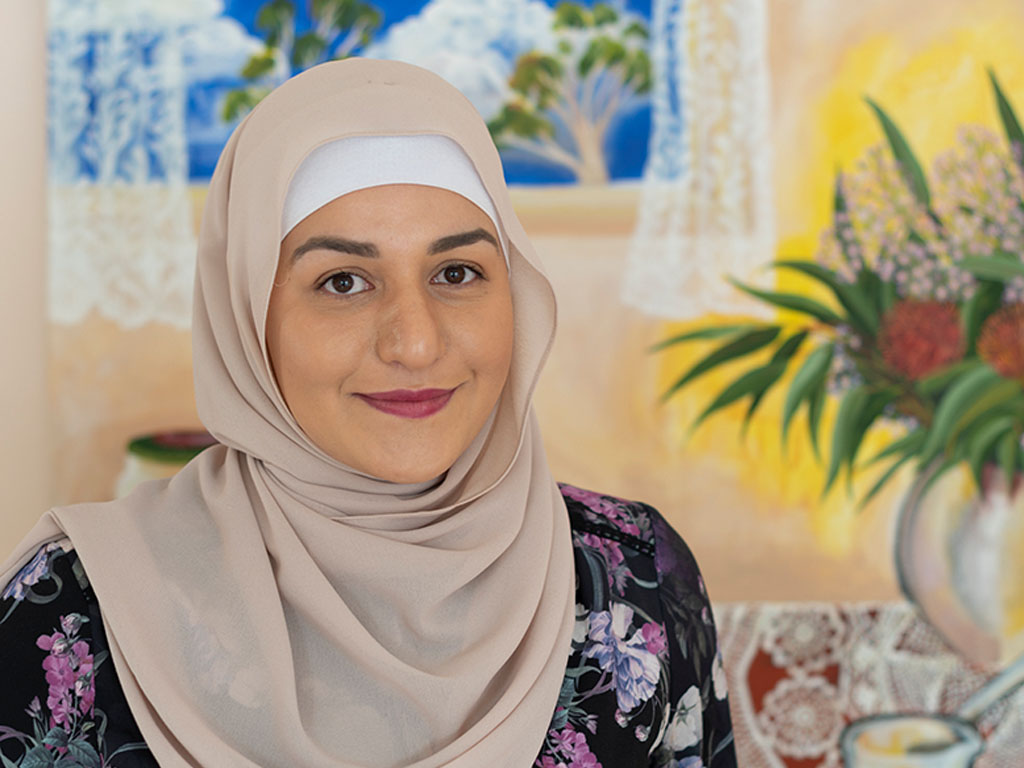 ABOUT AMANI HAYDAR – Photograph by Lulu Hussein
Amani Haydar is a lawyer, artist, writer, and advocate for women's health, safety and well-being. Since her mum, Salwa Haydar, was murdered in 2015, Amani has been active in speaking out against gender-based violence. Amani uses lived experience, research, storytelling and visual art to confront the effects of violence and trauma on women in her family and more broadly. Amani's work has been featured in ABC News Online, SBS Voices and the Arab Australian Other anthology published by Picador in 2019. Based in Western Sydney, Amani serves as an executive board member of the Bankstown Women's Health Centre, is a part of Sweatshop Western Sydney and has exhibited artwork at Bankstown Arts Centre and Fairfield City Museum and Gallery.
Katherine Benson, Liesl Wharton, Michelle Ekin, Vicky Burn, Trisha McFadyen